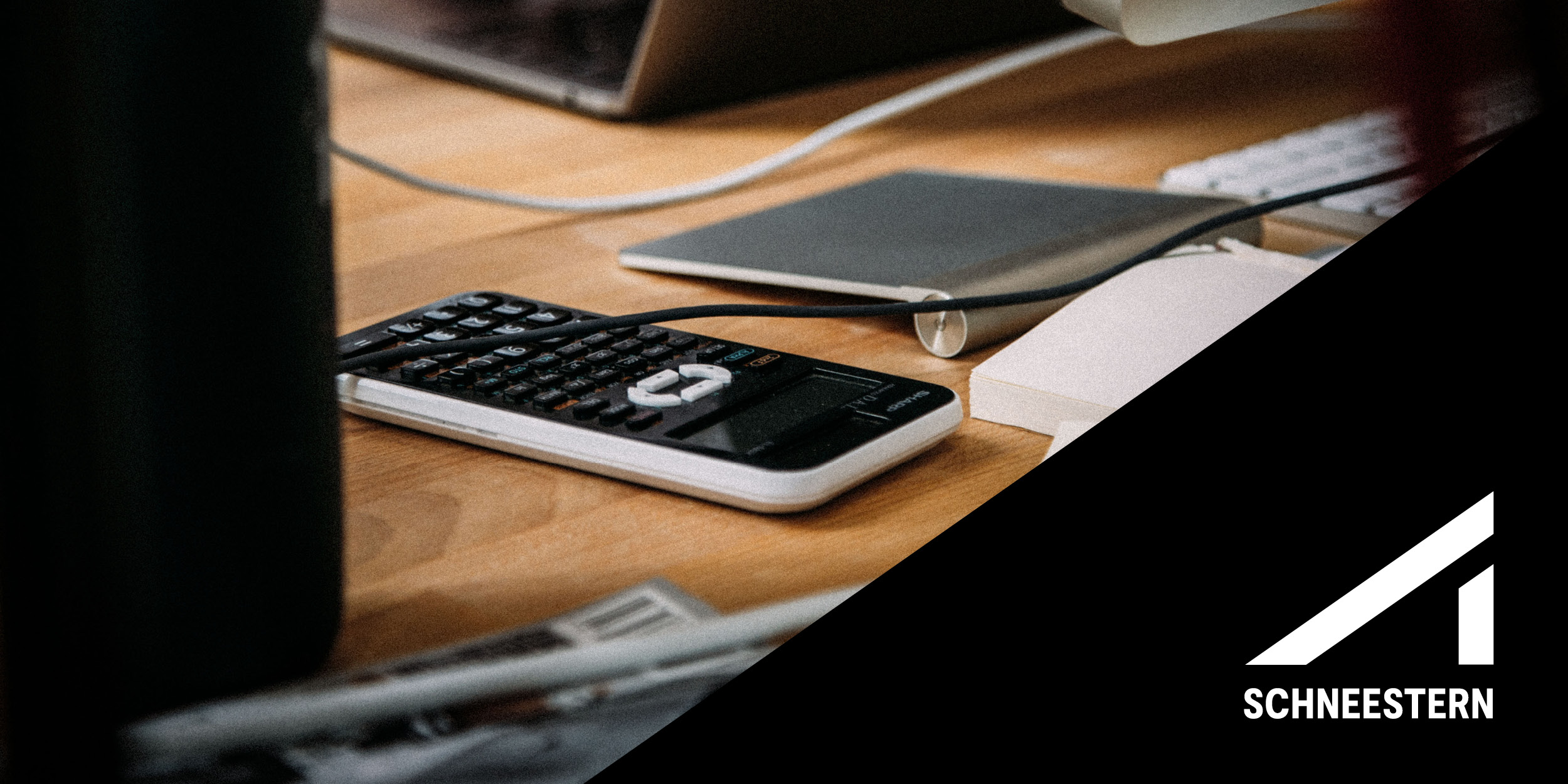 (German speaking required) Trainee for office coummunication - starting Sep. 2023
to the online application
WE ARE SCHNEESTERN - WHAT ARE YOU BURNING FOR?
We have employees who never jump over a kicker and have never stood on a skateboard. And yet we've found that they all have something in common: a passion for something outside themselves, whether it's skateboarding or the grandkids, freeskiing or gardening, mountain biking or club work. 
What you got to do
You will gain insights into a wide variety of areas (sales, marketing, controlling, accounting, human resources) and projects (snow, bike, skate).
Little by little you will take over tasks independently.
You learn how to plan, organize and implement.
You will work in a motivated team and with colleagues from all from all areas.
Your creative ideas and suggestions are always welcome
That's how we roll
We offer a lot of variety - no one has to be bored.
Our claim is to be pioneers in our field.
Our success is based on flat hierarchies and short decision-making decision-making processes within our young and motivated team.
How you can support our team
Use your successful school-leaving certificate to really get started with us.
Do you want to become a real expert in the commercial field? That's exactly what we need!
Openness, independent work, self-motivation and a hands-on mentality are hands-on mentality are not foreign words to you?
You want to do a cool apprenticeship in a young, successful company and are keen on the on the topic of action sports?